15oct(oct 15)1:00 AM24(oct 24)1:00 AMCuban Ornithological Survey Hosted By Alvaro's Adventures October 15Spaces Available1:00 AM - 1:00 AM (24) Cuba, Avenida Rancho Boyeros, La Habana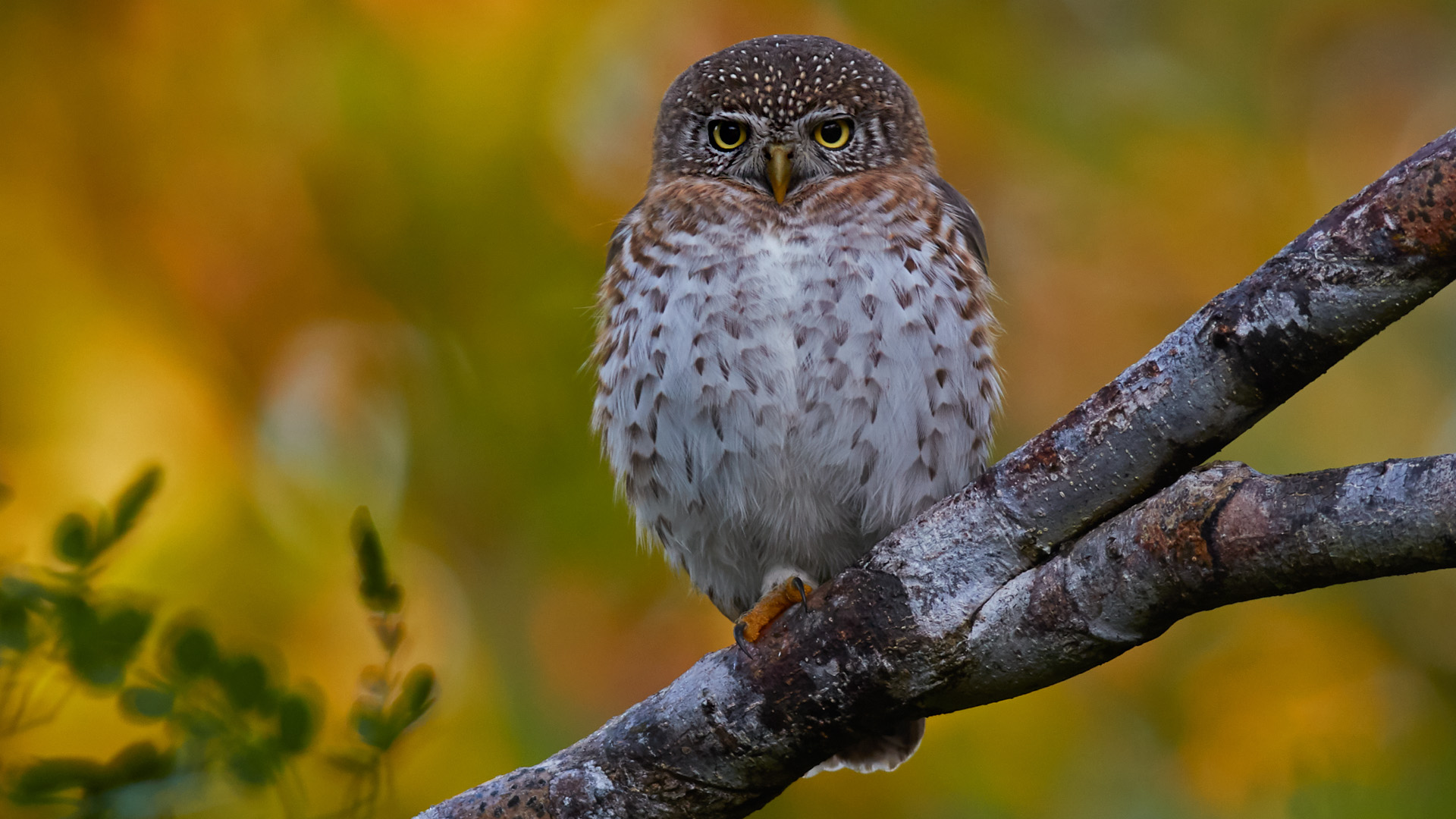 Event Details
"Tour Highlights"
12 day trip
Led by Alvaro Jaramillo and Cuba's bird expert, Arturo Kirkconnell.
Survey trip that will allow to you sees most of Cuba's endemics and specialties.
Bee Hummingbird, Fernandina's Flicker, Cuban Trogon, Cuban Tody, Stygian Owl, Zapata Wren ……
An amazing country to visit, for its cultural and political history. We will visit the Bay of Pigs, Old Havana, and where possible we will incorporate cultural stops to add to our birding. Direct contact with the Cuban people, birders, and biologists.
Friendly people, potable water, and a very safe nation.
Compliant with a General License by OFAC (Treasury Department) rules.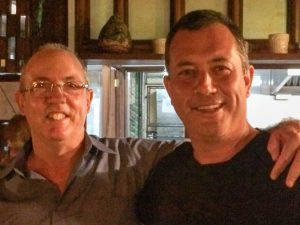 Time

15 (Tuesday) 1:00 AM - 24 (Thursday) 1:00 AM
Location

Cuba

Avenida Rancho Boyeros, La Habana
Organizer

Alvaro Jaramillo/Alvaros AdventuresAlvaro Jaramillo is a life long birder, and biologists best known for his work on the Birds of Chile, seabirding in California and good humored and informative bird tours. While there have been many birding companies that have jumped on the Cuba bandwagon as travel has become easier, and who would blame them, Alvaro has been guiding in Cuba since the late 90s. His Cuban birding teacher was Arturo, when they first traveled together in 1999, and eventually several tours together for non US based birding tour companies. Not only did we have some great birding back then, we had a great time. Amazing time. The Alvaro's Adventures tour to Cuba in 2017 is the reunion tour, our first tour together since the tour of the century and we cannot wait! It is going to be a wonderful, fun, culturally rich and bird-full trip.650-504-7779